How to avoid the bad effects caused by impurities in cartoon silicone coaster
Time of publication: 2021-04-28 15:47:57 browse: times edit:Silicone products manufacturers
In the process of producing silicone coaster gifts, it is inevitable to encounter all kinds of unexpected problems, such as the problem of impurities in the cartoon silicone cup cover, which is caused by man-made reasons and improper use in the process of using the machine. So how should our silicone product enterprises avoid the bad effects caused by impurities in the production?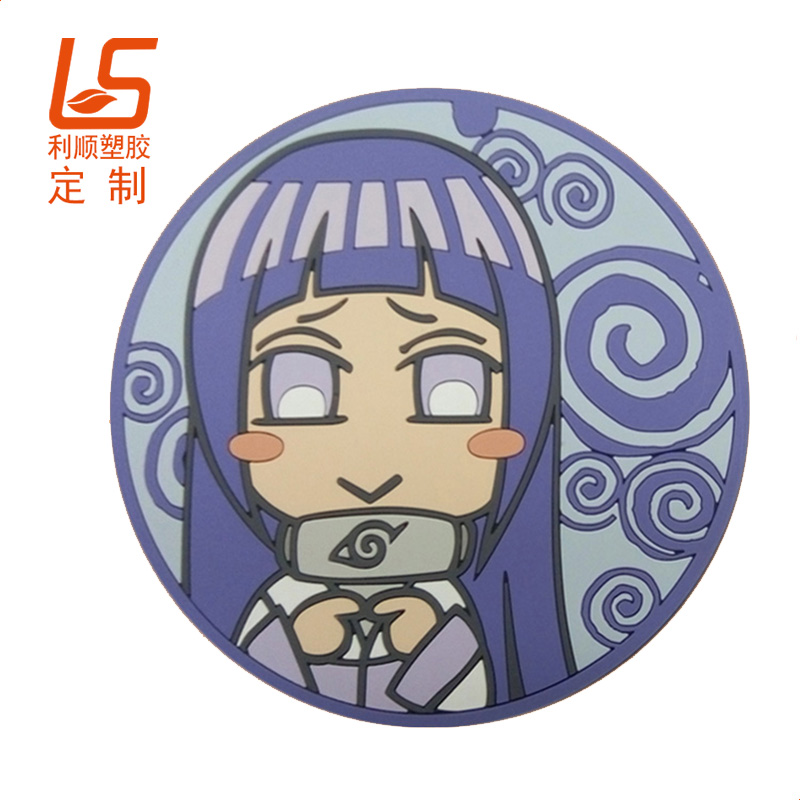 The change of the production workshop can change the workshop into a dust-free workshop, but the cost is relatively large, and enterprises with certain funds can also do it. Before mixing silica gel, the mixer should be cleaned to avoid impurities, especially the left and right baffles, chassis and hands.
The above is only part of the reason, as long as the above one by one exclusion, it will be solved. In fact, there may be more problems in the production of silicone rubber products, which need the production personnel to be good at finding out the problems and find out the reasons in the production process, so as to better solve the problems. If you have other questions, you can also consult our technical personnel. The molding machine must also be cleaned before use. After mixing the raw materials of the silicone coaster, it should be wrapped in plastic bags and sent to the molding workshop. When taking the raw materials of the silicone coaster by hand, the hands must be clean.
(This article is edited and original by Lishun silicone gift. Please indicate the source for Reprint:www.lishun666.com)